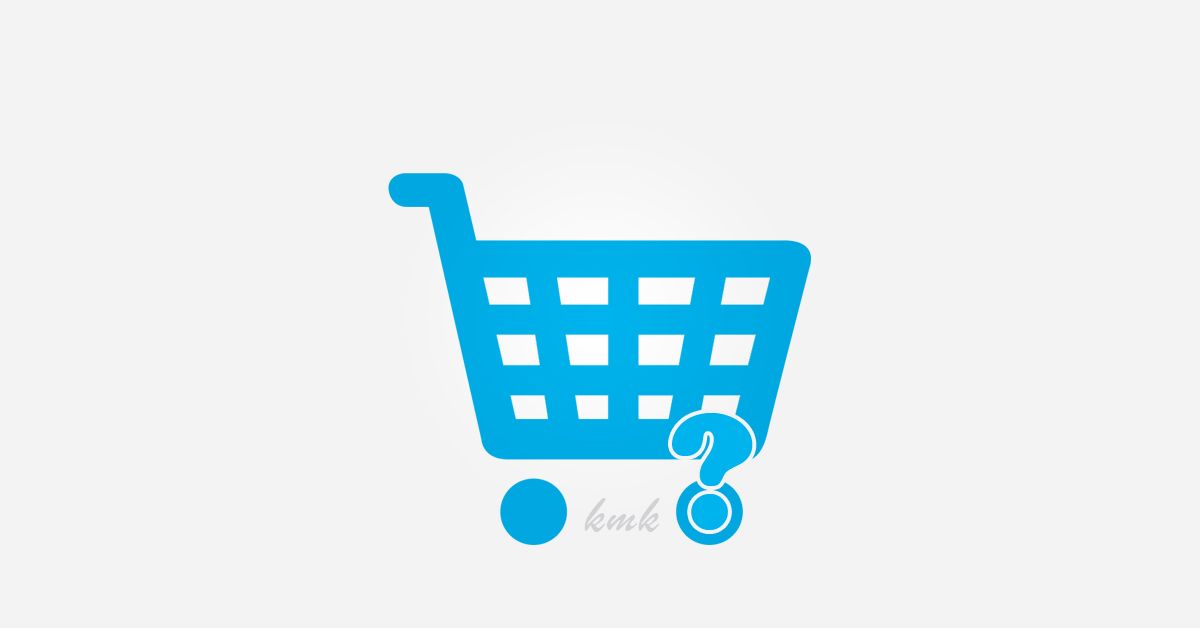 E-TİCARET DEMO KULLAN
16 Mayıs 2016 14:10:56
0Yorum
4685Okunma
C2C (Consumer to consumer) refers to purchases made over the Internet among consumers. C2C e-commerce model, consumers met in an eCommerce site up product / service consumers and buyers in the exhibit that product / service purchased from an eCommerce site.
C2c e-commerce site is a tool that made eCommerce position. Enter the purchase or sale of any sort of content, information, do so. included in the process, they perform these actions c2c e-commerce site users.
Another important feature of the c2c e-commerce model does not have to make the vendor's billing. C2c e-commerce model, the product will be sold in the consumer tool eCommerce site at merchant locations / service information publishing, while consumers in the buyer that the product / service ordering online if you want to buy and place to make the payment. C2c e-bay model of the best-known is the owner and gittigidiyor.com.
C2C eCommerce sites within the commission that aims to publish the services and products supplier eCommerce sites.
How to make money from downloads C2C e-commerce?
C2c eCommerce earned money with downloads from multiple ways, including; storefront membership fees, commission on product sales, advertising and doping charges are.
Online Shop membership fees; You can create unlimited virtual stores c2c eCommerce storefront on the site monthly, annual rent can give. In this process you give a job Imagine you are the owner of the center and lease logic completely but, you the buyer to avoid future confusion in any way trade of virtual stores and sellers communicate with a one and make their negotiates trade.
commission income from the sale of goods; c2c e-commerce site in thousands of categories, thousands of product sales made and commissions received in the amount determined each made from sales. In this embodiment, calculation is done as follows. Buyers purchase the products they want to buy, pay designated payment system and falls into the pool, the supplier (virtual store owner) to the buyer with the product bill, buyer after the cut of the data confirmation suppliers have a virtual store that received the fee and commission the money is transferred to the bank account specified conditions . Legal obligations billed to suppliers in the amount of commission received.
Advertising and Doping Charges; c2c eCommerce ads can be identified in the area site up, display the home page, category pages by integrating applications can be doping or Google Adwords Ads can be achieved good revenues.